You've Been Missed project still here to help as schools return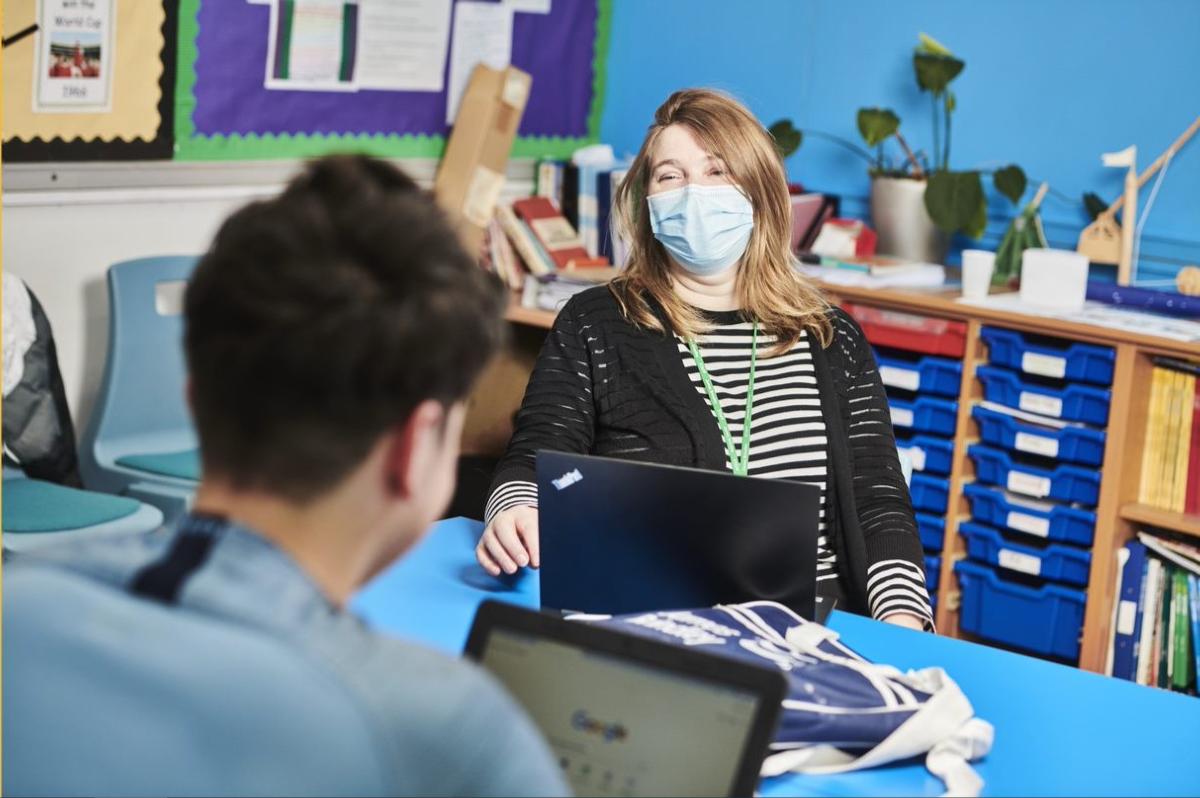 Last year our Forward Thinking Birmingham mental health service proudly began working alongside a number of partners across our city including Birmingham Education Partnership and Birmingham City Council on our #YouveBeenMissed campaign.
Since then our dedicated website section has been visited more than 18,000 times. This collaborative service has supported pupils, parents, carers and education professionals to help children and young people when they've returned to school – something that's been made more challenging for some due to the uncertainty in the world due to COVID-19.
You've Been Missed also works with hundreds of schools across our city, promoting early help conversations, assessments and plans.
Monique Jhass from our CTM Mental Health Support Team said: "Having a wealth of You've Been Missed resources that are easily accessible has been invaluable.
"This past year has been challenging for all, but in particular for our children and young people where there has been a lot of uncertainty, continual change and a huge disruption in their education. The You've Been Missed resources have been key tools to guide and help children and young people with worries and anxieties as well as supporting parents and carers to understand how their child is feeling and how they can best support them in improving their mental health.
"Through signposting, this early help has been welcomed not only by parents and young people but by schools whose staff feel more empowered by having the resources at their fingertips and are able to offer additional emotional wellbeing support to their pupils."
Vulnerable Young Person's Practitioner, Lydia Stafford, added: "I have worked in the STICK team (Screening, Training, Intervention, Consultation and Knowledge) through the course of the pandemic. The #YouveBeenMissed project has been a piece of work I have felt most proud to play a part in and see the team work together to deliver on.
"I led on webinars for parents to strengthen their own wellbeing and have shared the resources developed with both parents and professionals across the city to target the emotional wellbeing of children and young people across the city.
"Having observed the impact to be sustainable and far reaching and heard feedback from professionals and families about what a difference this campaign and resources has made to them."
Visit our Trust website for a host of useful resources, including videos and dates for webinars. The dedicated online section is split and contains tailored advice and support for parents, carers, children, young people, young adults and education professionals.
Click here to find out more information.